Become a Member!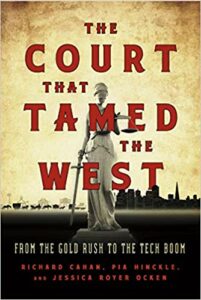 Two Supreme Court Justices; four former White House Counsel; a former Solicitor General; Pulitzer Prize- winning authors; a NYT Supreme Court Correspondent; and a host of local and national legal luminaries—these have been the guest speakers for the Northern District Court Historical Society.
Our topics are as varied as:
The Lessons of the Japanese Internment
Bridging the Achievement Gap
The Importance of an Independent Judiciary
The Judicial Vetting Process
Accounting Fraud
David Terry and Federalism
California Water Law
and Internet Privacy
Join the society now.