About the Northern District Court Historical Society
Since 1977, the Northern District Court Historical Society has been protecting and enlivening the rich judicial history of the court. From the Chinese Exclusion Laws to Patty Hearst to cutting-edge technology disputes, the Northern District has been in the thick of some of the thorniest problems and most interesting events in California history.
The goal of the Society is to preserve, share, and enliven the court's history with lawyers, educators, scholars, and students.
The Historical Society has written, published, and/or collaborated on a number of excellent books covering important topics in the history of Northern California and its federal district court. We are pleased to offer Historical Society books for sale through our online bookstore.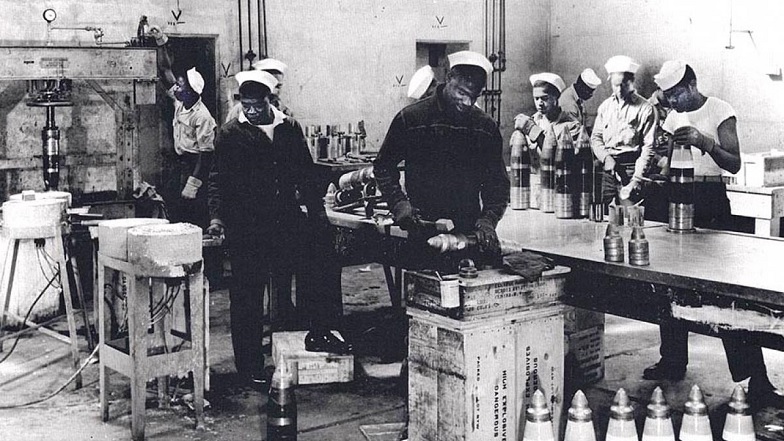 February 27, 2023
Join us for Black History Month as we explore Extraordinary Stories You Might Have Missed! During WWII, Black sailors stationed at Port Chicago, CA, were required to load munitions on ships with inadequate training and under supervision that stressed s… Continue Reading The Port Chicago 50: Racism and Review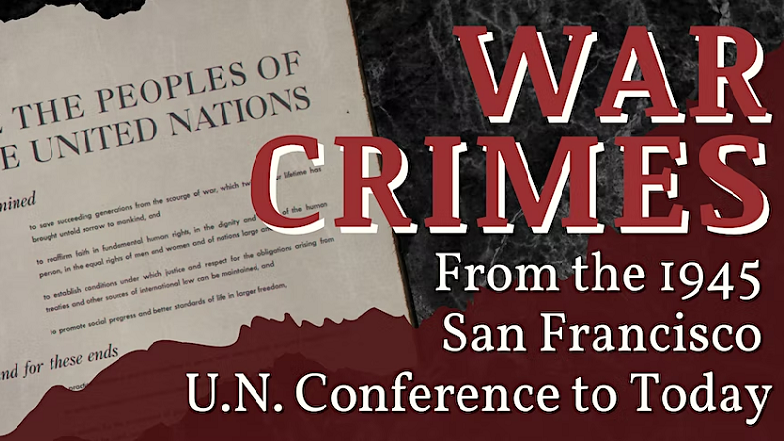 February 7, 2023
Do politics and diplomacy factor into our definition of war crimes? How are war crimes dealt with currently, compared to the past?