Citizen Justice: The Environmental Legacy of William O. Douglas
Presented on October 28, 2020

Virtual Event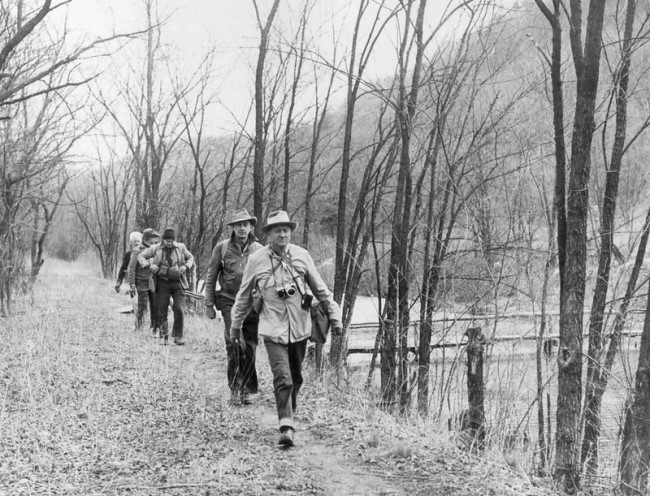 A Joint Program of the Northern District Historical Society and the Ninth Judicial Circuit Historical Society
William O. Douglas was an Associate Justice of the Supreme Court of the United States from 1939–75, making him the longest serving Justice on the Court. In a manner unthinkable today, Justice Douglas was a public advocate for the environment. In the case Sierra Club v. Morton, which originated in the Northern District of California, Justice Douglas famously argued in his dissent that natural resources such as trees, lakes, and wildlife should have standing to sue for their own protection.
At this virtual presentation, Ninth Circuit Judge M. Margaret McKeown explored the politics and ethics of advocacy by a Supreme Court Justice. Judge McKeown's book on Justice Douglas's environmental legacy will be published in 2021.
Program Partner
The Ninth Judicial Circuit Historical Society's mission is to preserve and promote the vibrant history of the law in the Ninth Circuit, and to raise awareness of the important role that the judicial system plays in our society. Please visit the NJCHS website to learn more.
Speaker
Hon. M. Margaret McKeown Judge, U.S. Court of Appeals for the Ninth Circuit
Introduction
William Alsup Judge, U.S. District Court for the Northern District of California