Perez v. Sharp: A California Landmark Case that Overturned a Century-Old Ban on Interracial Marriage
Presented on November 16, 2022

Virtual Presentation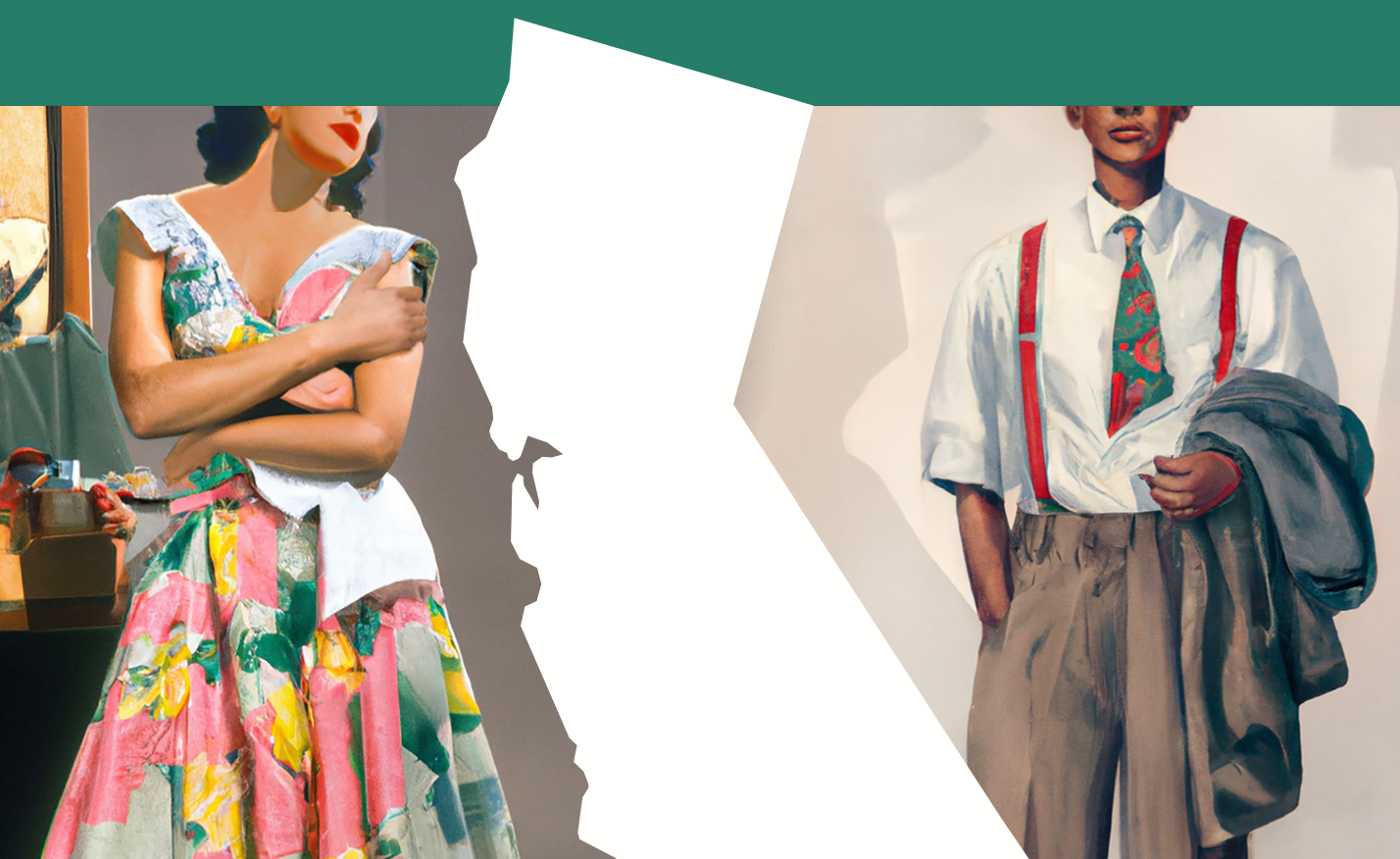 We had an engaging presentation on the 1948 case,
Perez v. Sharp
, where the California Supreme Court found unconstitutional the state's laws prohibiting inter-racial marriage. This program sketched briefly the history of racial discrimination in California and elsewhere, then turned its focus to how marriage illuminated a path for later, important civil rights cases.
A presentation by the California Supreme Court Historical Society, co-sponsored by the Northern District Historical Society.
Introduction
Justice Joshua P. Groban
California Supreme Court
Narrated by
Justice Teri Jackson
California Court of Appeal
John Caragozian
Additional remarks by
Roland Brandel
Michael Traynor