A Conversation with Judge William Alsup on His New Book
Presented on October 25, 2022

the Ceremonial Courtroom
at the Phillip Burton Federal Building & United States Courthouse
San Francisco, California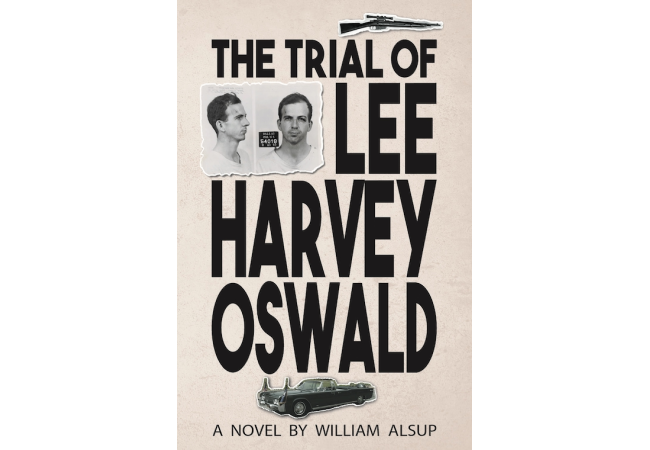 The Historical Society and the
Federal Bar Association
hosted a conversation with the Northern District's own Judge William Alsup about his new book,
The Trial of Lee Harvey Oswald
.  Judge Alsup's meticulously researched novel explores what might have happened if Oswald had lived to stand trial for the murder of John F. Kennedy.  The conversation was led by Professor Rory Little of UC Hastings Law, San Francisco.
Please click here for the CLE materials and here for the presenter biographies.
Hon. William Alsup
Senior U.S. District Judge, Northern District of California
Rory Little
Professor, UC Hastings Law, San Francisco