Dobbs v. Jackson & Trouble Ahead
Presented on October 6, 2022

at the Bar Association of San Francisco
San Francisco, California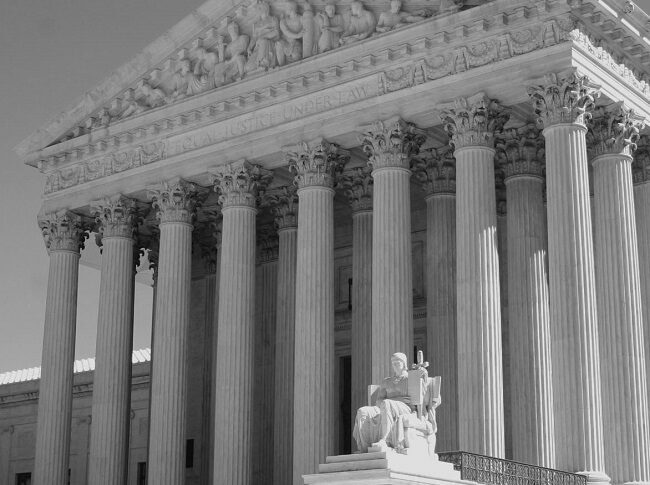 Our panel of experts—
Pamela Karlan
(Professor of Law, Stanford Law School),
Hon. Vaughn Walker
(Ret. Chief Judge, U.S. District Court, Northern District of California),
Hon. Therese Stewart
(Associate Justice, California Court of Appeal, First Appellate District)—and moderator Jim Finberg (Altshuler Berzon) discussed the implications of the 
Dobbs
 ruling.
View a recording of the event here.
Co-Sponsored by the Bar Association of San Francisco.
Moderator
Jim Finberg
Altshuler Berzon
Panelists
Pamela Karlan
Professor of Law, Stanford Law School
Hon. Vaughn Walker (Ret.)
Chief Judge, U.S. District Court, Northern District of California
Hon. Therese Stewart
Associate Justice, California Court of Appeal, First Appellate District